---
How To Win At Blackjack In 11 steps

Gambling online is not just about good luck, especially when it comes to playing online blackjack for real money. Blackjack is one of the casino games that offers really good chances against the house, if fact is the game with the lowest house edge of all. And there is a reason why; it is because Blackjack can be played through strategy based on probability instead of pure luck.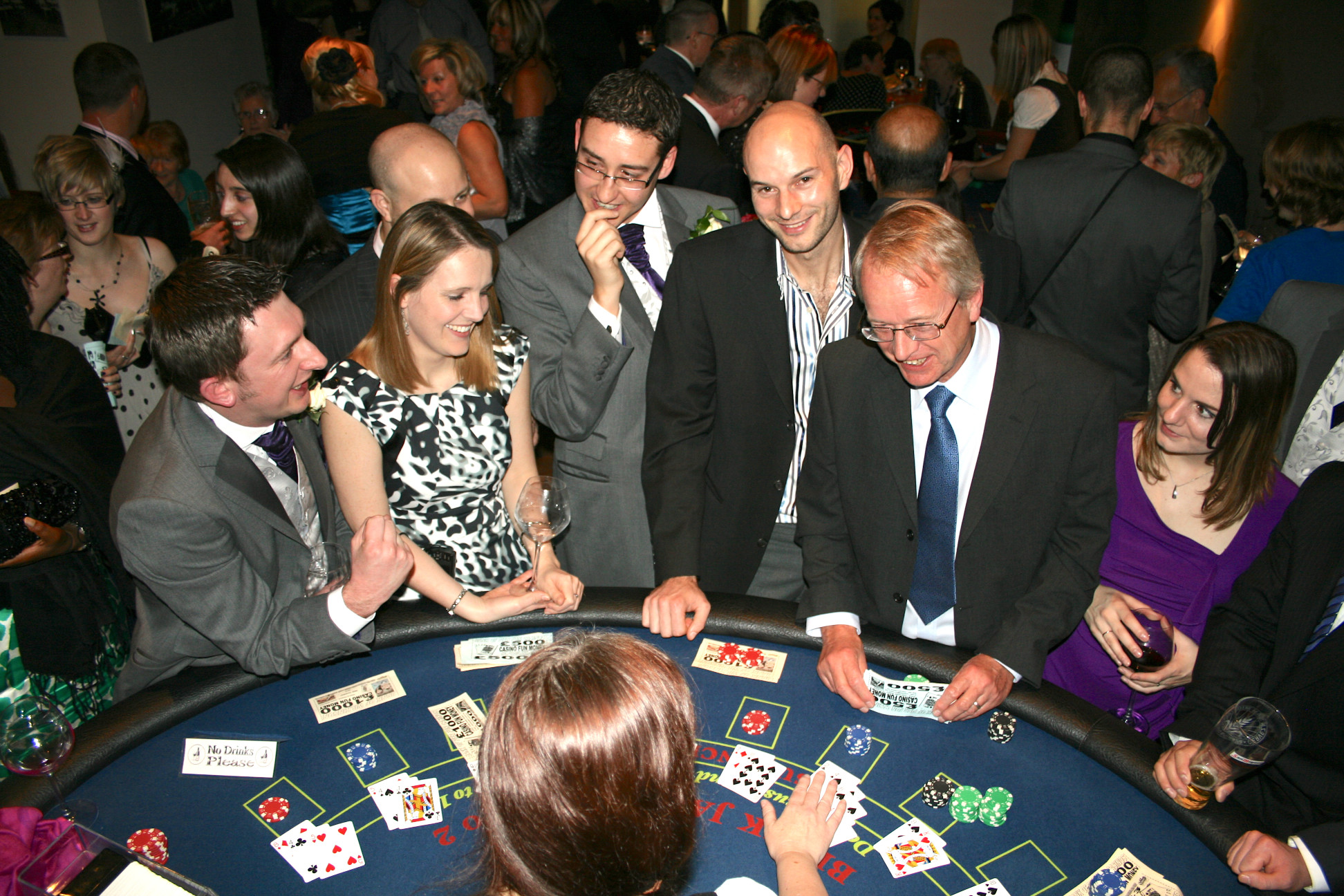 Here we will provide you with some tips to win at blackjack.

#1 Learn the basic rules of the game

Blackjack is a pretty simple game to play. Players need to beat the dealers hand, and if someone hits 21 automatically wins. However, each decision you make (if you better hit, stand, double down or split) has a big impact on your chances of winning. Therefore, you need to know how the game works (apart from knowing the blackjack rules); you must understand when it is best to make each move, once you have learned this, you will be able to bet according to your hand´s value considering your chances to beat the dealer.

#2 Know your odds

Your odds are related to the cards that have been dealt. Nothing is certain in this game; that is probability at work. According to the cards you get and the ones the dealers get, your chances of winning can drop to 25% or can rise to 80%. You must understand there is no way to keep winning at blackjack constantly, you will have to learn to cope with sequences of wins and losses. And a good player needs to take this into account when deciding which move to make.

#3 Learn basic strategy

If you learn basic blackjack strategy you will improve your game so you will be able to know how to play certain hands. Basic strategy teaches you when to stand, hit, split, etc. It will tell you which is the best move in any situation.

At first it may be hard to remember all the possibilities the basic strategy offers, however you can find on the internet the basic strategy blackjack chart (also known as blackjack cheat sheet) to help you know your options while playing. You are allowed to keep this chart with you while playing, it is not illegal. And in time, you will learn it by heart.

#4 Check the table´s rules before playing

It is important to pick the right blackjack table to play at, there are variations on blackjack and each has different rules and pay out percentages. This variation in the rules affects the house edge percentage. Make sure you know the table rules before playing.

Look for tables that pay 3 to 2, and avoid the ones that pay 6 to 5. Tables that use several decks make it harder to count cards; it is better to play at single deck blackjack tables. Avoid the tables that allow the dealer to hit on a soft 17.

#5 Learn to count cards

Card counting can really help you to win a game if you find the right table with favorable rules. Counting cards is about keeping track of the amount of high and low cards that have been dealt, to know which cards are still available in the deck. That way you are able to know how good your odds are to beat the dealers´ hand.

#6 Adopt a betting strategy

Bankroll management is essential. There are several systems and methods for betting; however, you can keep in mind this casino blackjack tips:

* Never bet more that you can afford to lose
* Manage your funds. Your standard bet should be a small percentage of your total bankroll destined for that game.
* Bet bigger when you win and smaller when you lose.

#7 Search for the best offers

Not even the most experienced players know how to win at blackjack every time, and that is because it is impossible to win constantly. Therefore, it is beneficial for your bankroll to look for the best deal a casino can offer. Some online casinos offer good rewards after gambling constantly and regularly, or offer great bonuses when depositing a certain amount of money.

#8 Stay calm while playing

It is essential to stay stable and cool when the game is rough or when you are under pressure. To help you stay calm you must know the math and strategy to perfection, and you must be really confident in your skills, and that comes with a lot of practice. You must leave emotions aside. Breathe deeply and keep your mind clear.

#9 Mind only your own game

The more you improve your game, the more you will notice other players´ mistakes. You will find yourself playing among all kinds of people; players that will show off and try to give you advice, players that seem clueless and keep making nonsense bets, etc. You must concentrate on your own game and ignore any advice, suggestion or comment about your play. And don't try to give other players any advice either, or criticize them.

#10 Discipline is important

If you are looking to win any profit while playing blackjack, you must play with a clear mind. Avoid drinking alcohol or any other substance that could alter your mind.

#11 Play safe

* Set limits about how much you bet and how long you play.
* Set a budget and stick to it.
* Know when to stop playing. If you are not enjoying your game and negative emotions are taking over, it is time to leave the table.