---
Trusting Your Gut: Lucky Long-Shot Winners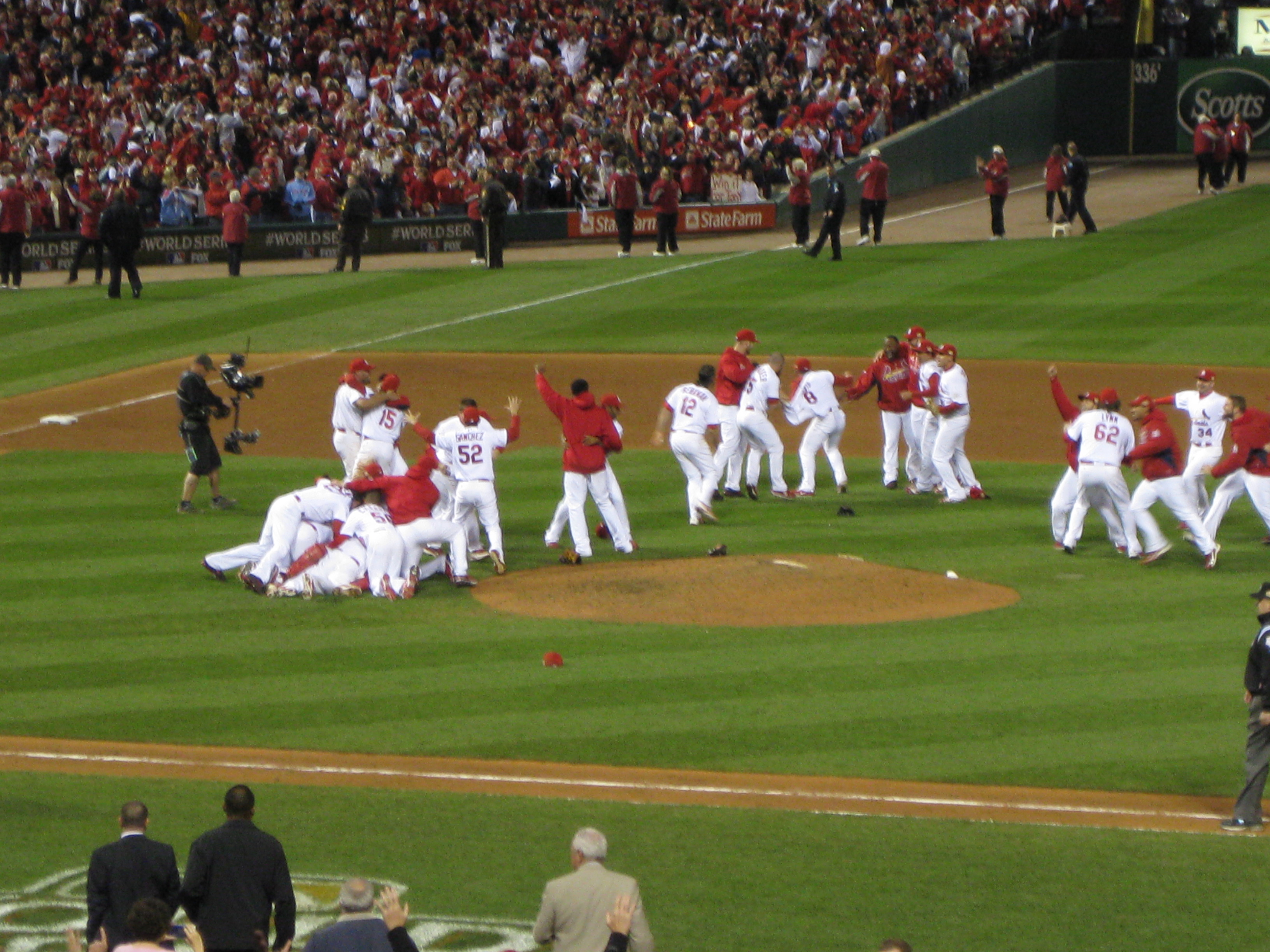 For many players, following form or trusting to a well-planned strategy is the best way forward with your bets, and over time, it probably is. Still, there is another kind of punter who uses a radically different approach, which comes off more often than you would imagine. We're talking about the hunch followers, the people who trust their gut instincts rather than the charts and tables. Down the years, there have been plenty of times this approach has paid off handsomely.

Trust Your Gut

These days, more and more scientists have concluded that there is more going on in the gut than the mere digestion your food. The gut has around 100 million neurons, which is more than the spinal cord, and many scientists describe it as the second brain. Many believe it influences everything from our moods and emotions to our basic thought processes.

Of course, this is not news. For centuries, we have talked about our gut feelings, and phrases like "butterflies in our stomach" and "having the guts" to do something are part of our everyday vocabulary. We instinctively know that our gut is part of our psychological conversation.

Great Gut Feeling Bets

Some of the best betting stories center on a gut feeling. Take, for example, this year's World Snooker Champion, Judd Trump. He played snooker since long before he was legal and even impressed professional horse racing analyst Neil Morrice, so much that he backed him there and then to be world champion by the time he was 30. Morrice's bet of £10 at 1,000–1 came in 21 years later at this year's tournament.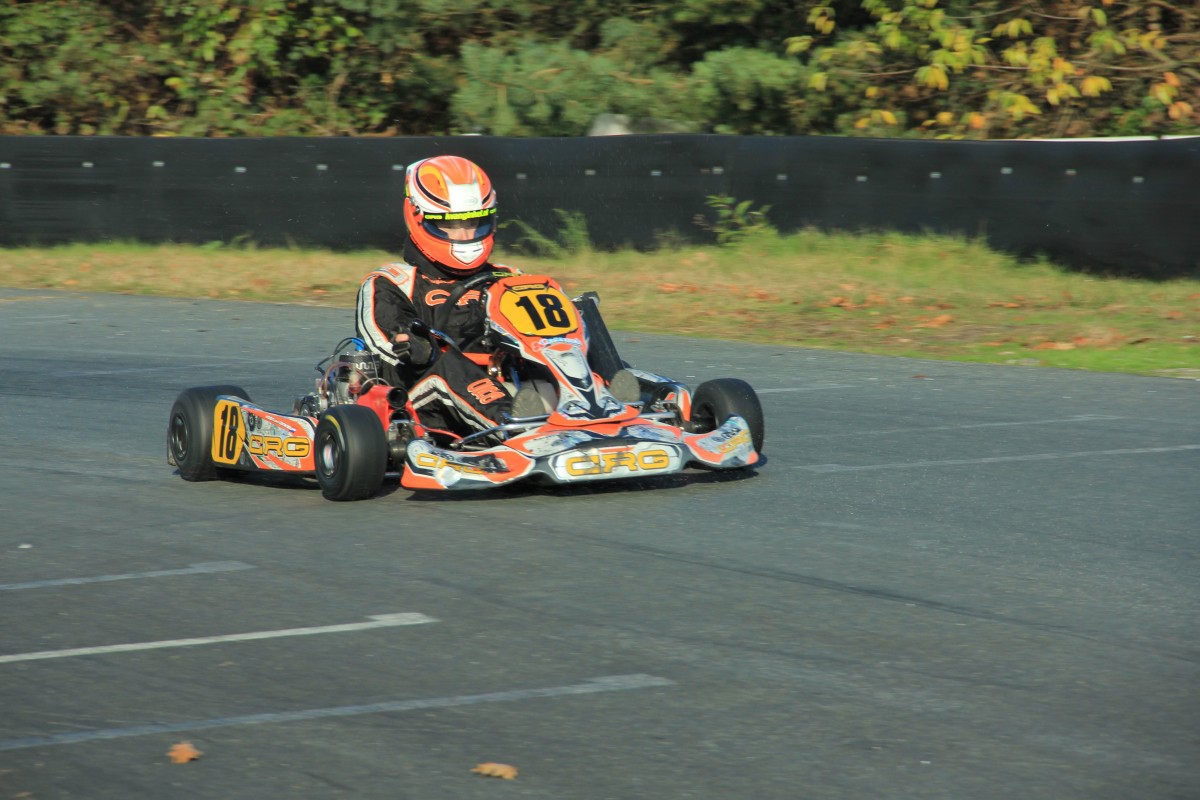 Another young talent spotted, this time by Richard Hopkins, who after seeing Lewis Hamilton driving a go-kart, placed a series of bets on his future success that turned £350 into £165,000. England goalkeeper Chris Kirkland earned his dad almost £10,000 for a bet he placed on his son's future success when he was five years shy of turning 18, and golfer Rory McIlroy rewarded his father's faith in him with a £100,000 return on a £200 bet placed when McIlroy was only three years away from adulthood.

Loving the Long Shots

Of course, gut-feeling long shots aren't only for family, as the faithful fans can often cash in big time, too. Plenty of St. Louis Cardinals supporters made hay with one of the most famous long shot wins in 2011 when they won the World Series at 999–1 while in 1999, the St. Louis Rams walked away with the Super Bowl at odds of 300–1. In the U.K., gutsy Leicester City fans who trusted their instincts benefited big time with the Premier League title at 5000–1.

However, few long-shot wins come close to soccer fan Adrian Hayward's incredible bet. After dreaming that his soccer hero, Liverpool player Xabi Alonso, had scored a goal from his own half, he bet on that outcome. His £200 bet paid out at 125–1 when Alonso did as Hayward had dreamed and scored from his own half later that season.

Informed Hunches

Of course, the best hunches center on experience and understanding of the game you're betting on as well as your gut feeling. Whether that's soccer or slots, rugby or roulette, knowing a little about the game goes a long way. Fortunately, with most bookies offering free bets and online casino bonuses reaching as high as £1,000, there's plenty of ways to inform your hunches without risking your cash.

That said, all the information and experience in the world won't make you right all the time. If it only took a technical understanding of the game and statistical analysis of the players, there would be no surprise long-odds winners. In fact, there would be little fun in betting at all. It is the combination of sports smarts and gut instincts that make having a flutter so exciting, and occasionally, so richly rewarding.

So, the next time the tipsters all point you in one direction, and the winner seems inevitable, take a moment to listen to what your guts tell you. That hunch, that gut feeling that the outsider may triumph could be the difference between losing your money on a "safe bet" and winning a fortune on a long shot. Who knows, our next article could talk about your incredible "against the odds" win.